Michele Meador

Athlete of the Month

August 2016
Michele Meador was chosen as member of the month for August for her work ethic and the example that she sets for all our athletes! We want all of our members to come into the gym with the same passion and drive that she has; she is an inspiration to all of us!
Michele comes to train every morning at 6 AM with her husband Randy. We love that she:
Always refers to her organized record of her previous PR's and WODs so she can train at the proper percentages and push herself to new PRs (Personal Records).
Always listens to coaching cues and makes the proper adjustments to improve her lifts and movements.
Is never afraid to scale a workout in order to hit the proper stimulus that will improve her fitness the most. She is not an RX chaser but will RX the workout when it fits her work capacity.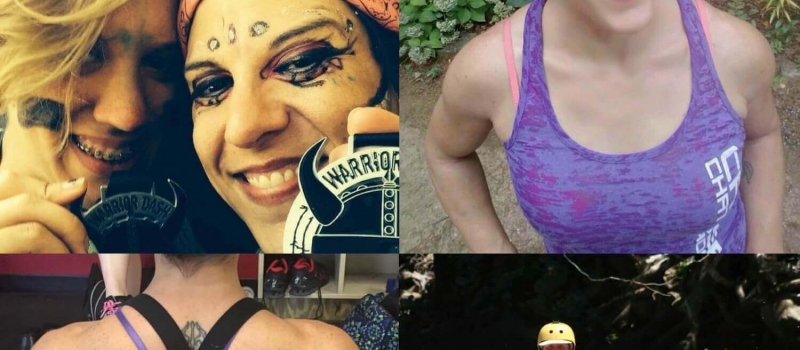 Michele also cares about the growth of our community and the solidarity of the members that train together. Even with a super busy professional schedule, a mother and a new home owner, she has volunteered to take on the responsibility of mentoring new members at CFC that do not have previous CrossFit experience to help them feel more welcomed and supported as they transition into the CrossFit community.
Thank you for all that you do Michele!